My recommended reads: the top books that have influenced my life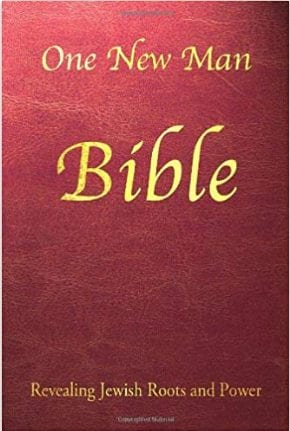 The One New Man Bible brings a greater understanding of and appreciation for the power given to believers for their daily walk. The Jewish Roots of Christianity come to life in The One New Man Bible. Hebrew is a very expressive language, so this translation brings out much of the power that has commonly been omitted from traditional English translations.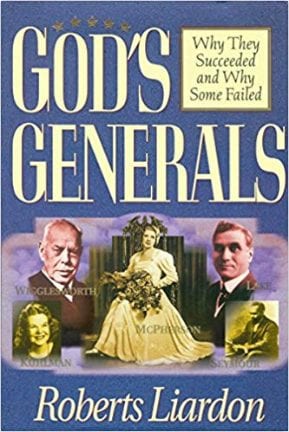 In God's Generals, Roberts Liardon will help you recapture God's glory with compelling spiritual biographies of some of the most powerful ministries to ever ignite the fires of revival. Liardon faithfully chronicles their lives in this work, along with their teachings, their spiritual discoveries, and many revealing photos.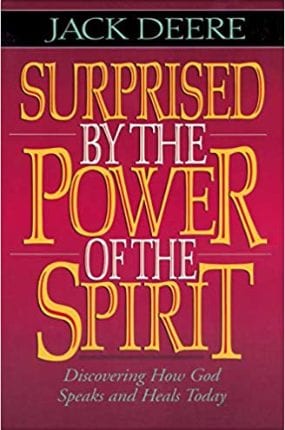 What caused a former Dallas Seminary professor to believe that the miraculous gifts of the Holy Spirit are being given today? What convinced someone skeptical about miracles that God still speaks and heals? A dramatic change took place in Jack Deere's life when he took a fresh look at the Scriptures. He discovered that his arguments against miraculous gifts were based more on prejudice and lack of personal experience than on the Bible.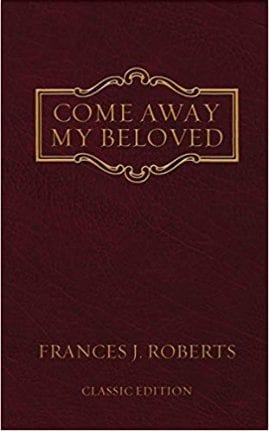 . . .to "come away" with your loving heavenly Father-with the classic, original text of the million-selling devotional Come Away, My Beloved. This powerful book, "forged in the crucible of life," shares the ministering spirit of the heavenly Father to those in need of encouragement, hope, comfort, and conviction. Through compelling prose and poetry, author Frances J. Roberts encourages readers to "come away" and experience God's all- sufficient care and provision.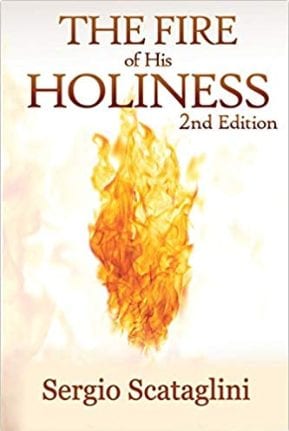 Sergio Scataglini unflinchingly calls each of us to die to ourselves and be resurrected to an entirely new dimension of life in Christ where 98% purity is not enough. He challenges us to walk away from the "acceptable" Christian life, to abandon all forms of idolatry and purify ourselves, that we may move in the power of God and win the world for Him.